Your windows are the defining element for your house. In addition to being functional as the focal point of any room, when they are properly decorated, they can increase the aesthetic appeal of your house significantly. To accentuate the windows properly, you need window blinds and shades to highlight them and give them the ambiance you want. However, to achieve this, you would need to be significantly well-versed in buying the right window blinds and shades. It can be daunting, especially if you are doing this for the first time, so here we have a complete guide to knowing what to keep in mind when shopping.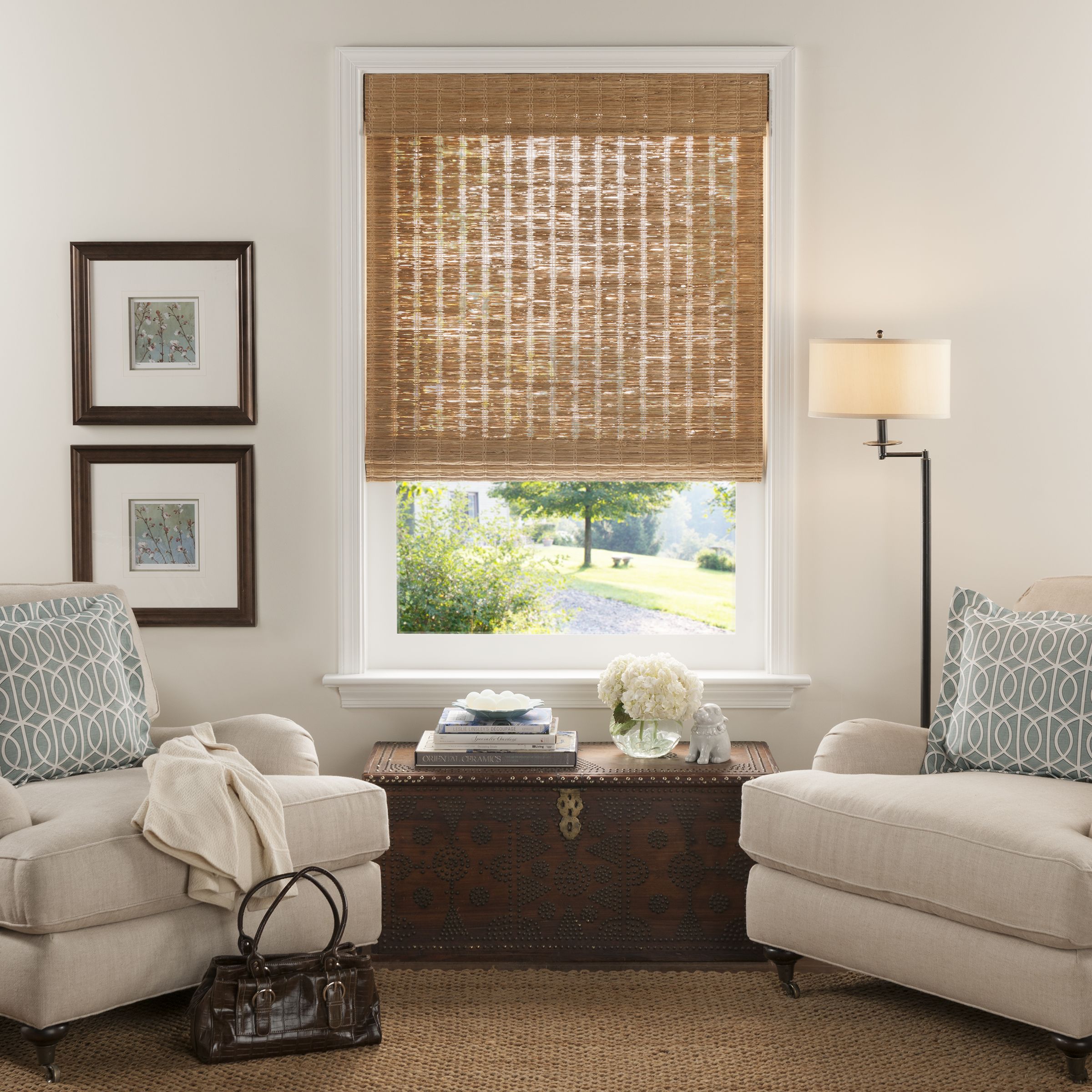 1. Your budget.
It is advised to start small. For example, instead of going for all windows in the house at once, maybe do one room to see how the setting improves. This would also help you make a better financial decision since there are different price ranges. However, it does not necessarily imply that only the expensive options are worth looking at. It would help if you were realistic with your budget and not go overboard.
2. The style you want to go for.
This needs to be in tandem with your room decor. Otherwise, it would look blatantly out of place. Your blinds and shades' style would depend on the decor of the room- whether minimalistic, modern, vintage, elegant, or neutral. This would also consider the colors you would need to consider, whether you want earthy or bright hues. If you want to be creative and work with a mix and match technique, you can opt for a consultation with an indoor decor specialist. You would also need to consider how the drapes would look from the outside since if it matches your interior but looks odd from the outside, your curb appeal would not be excellent.
3.  Privacy and light.
Your choice of blinds and drapes would have to encompass your privacy needs as well. Most drapes and blinds can be customized according to the amount of light you want your room to have and the privacy level you are comfortable with. For this, first, you would need to choose the correct window style that would suit your needs and then find the right drapes.
4. The cleaning routine.
Window blinds and shades are manufactured to be durable and resistant in most cases, but they need proper upkeep. Cleaning and drying them is not an easy task since they tend to be larger and dirtier than most garments. When you buy them, you need to consider how much time you can allow for maintenance, cleaning, and upkeep. If you have a busy schedule, you can go for easily washable and dirt-resistant things to a greater degree.